for viewing, collection of purchases or submission of entries
During this current period of 'lockdown' we have unfortunately had to make changes to the way we operate in order to comply with government regulations. You are most welcome to come and view our November auction but we have had to put in place an appointment system. Please telephone us on 01303 246810 or email us at admin@kentauctiongalleriesltd.co.uk to book a time to come and view.
Viewing Times
Thursday 10.30am – 6.00pm
Friday 10am – 7.00pm
Collection of Purchases
To comply with 'lockdown' regulations we have put in place an appointment system for collection of purchases at 15 minute intervals during our opening hours of 10am to 6pm daily. Please telephone or email us to book your appointment.
We are also offering local delivery or postage

Submission of Entries or Valuations
If you wish to bring items in for our December auction or have items that you would like to be valued please telephone or email us to make an appointment.
Please observe government social distance regulations whilst on the premises by wearing a mask and utilising the hand sanitising facilities.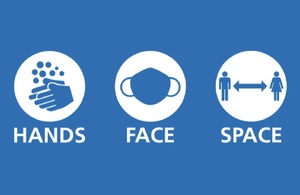 We would like to thank you for your continued custom in these difficult times and wish you all very good health.